Artistoric x Georgis & Mirgorodsky
New York Kips Bay Decorator Showhouse 2023
Artistoric was honored to have several of our ceramics displayed in the 2023 Kips Bay New York Decorator Showhouse.
Georgis & Mirgorodsky's stunning Middle-Eastern dining room included three very special pieces from our collection.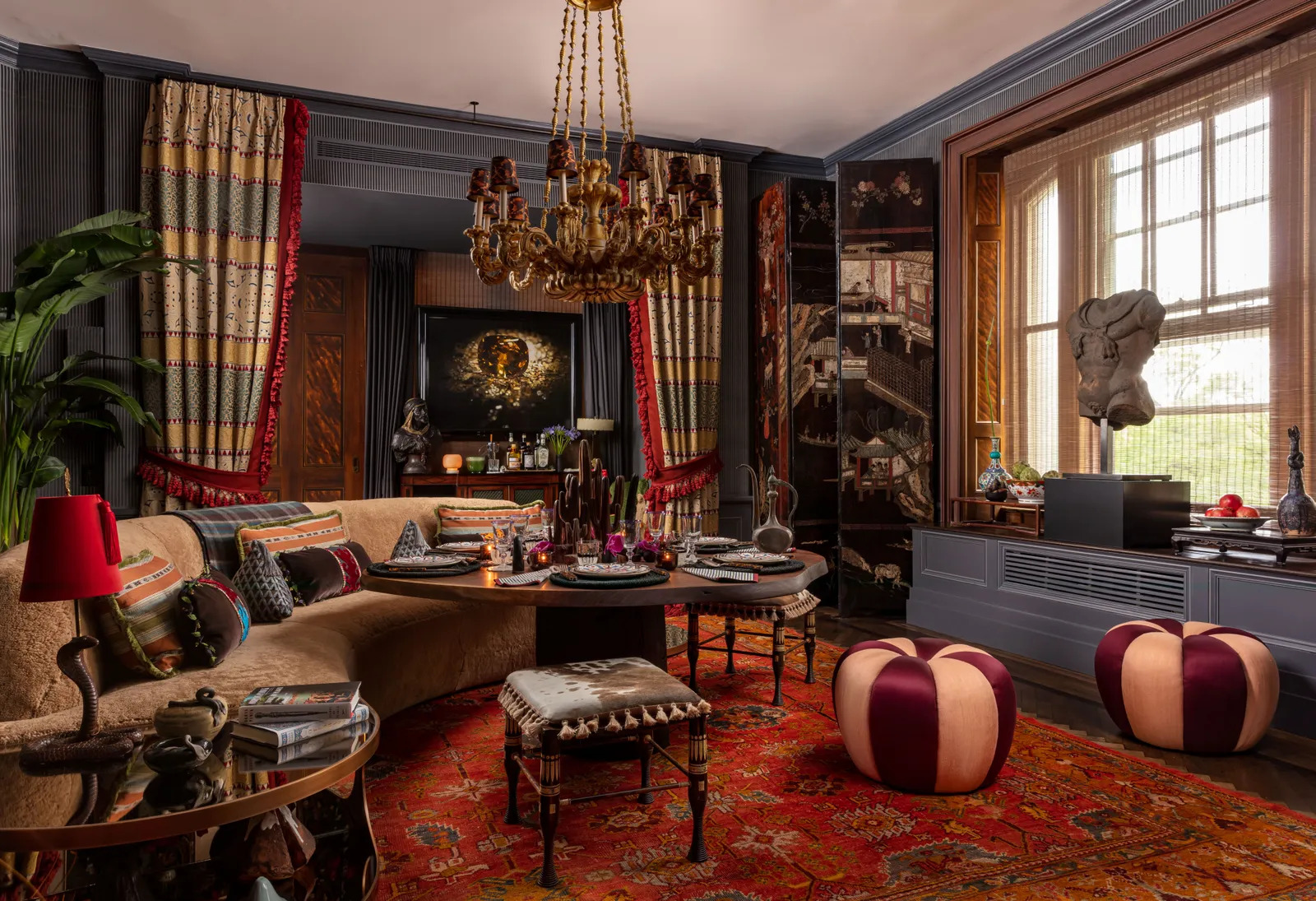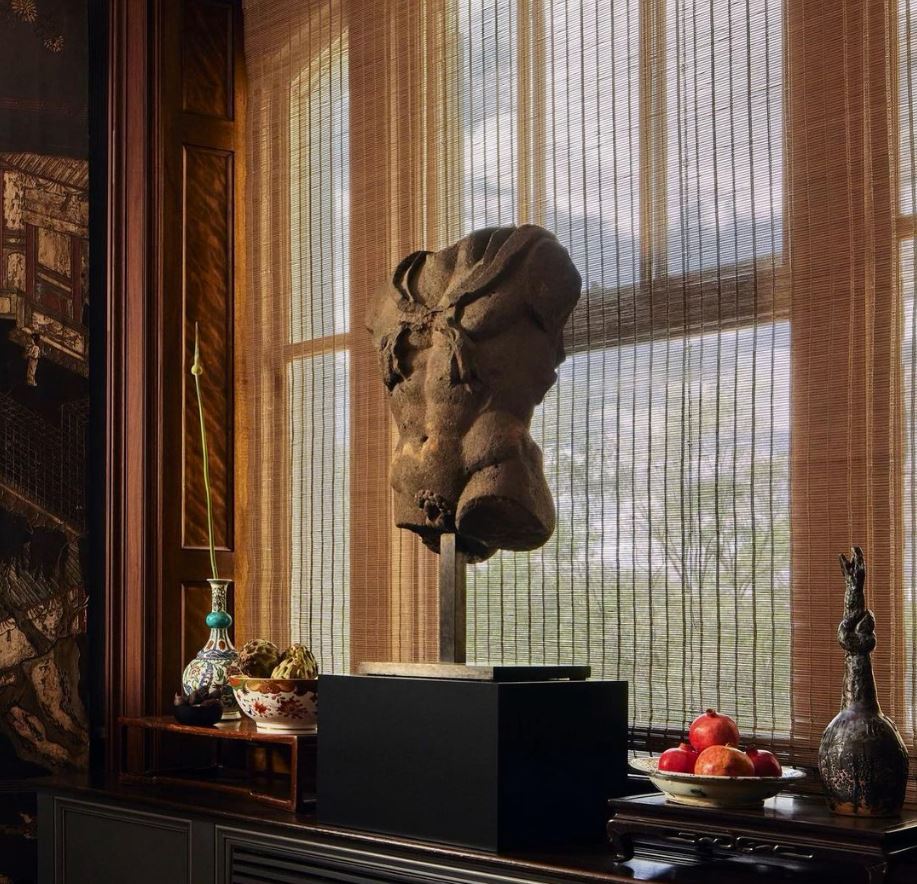 The room is inspired by historic Middle-Eastern interiors and ⁠the multi-cultural objects that filled them.
Artistoric's pieces, a 17th-century Iznik dish, an early 19th-century Spode punch bowl, and a late 19th-century Iznik-inspired Samson vase, speak perfectly to this theme of cross-cultural influence.⁠ Each object draws on global design motifs while maintaining ⁠styles traditional to its own region to create a unique visual language.⁠