The San Francisco Fall Show
October 13-16, 2022
In our West Coast debut, Artistoric was pleased to exhibit in the 2022 San Francisco Fall Show.
Through engaging with objects and the stories they tell, we met plenty of fellow art lovers and made some wonderful new friendships. We had such a lovely time in San Francisco and we look forward to returning again soon. Scroll to explore our booth and view some of the highlights from this amazing event.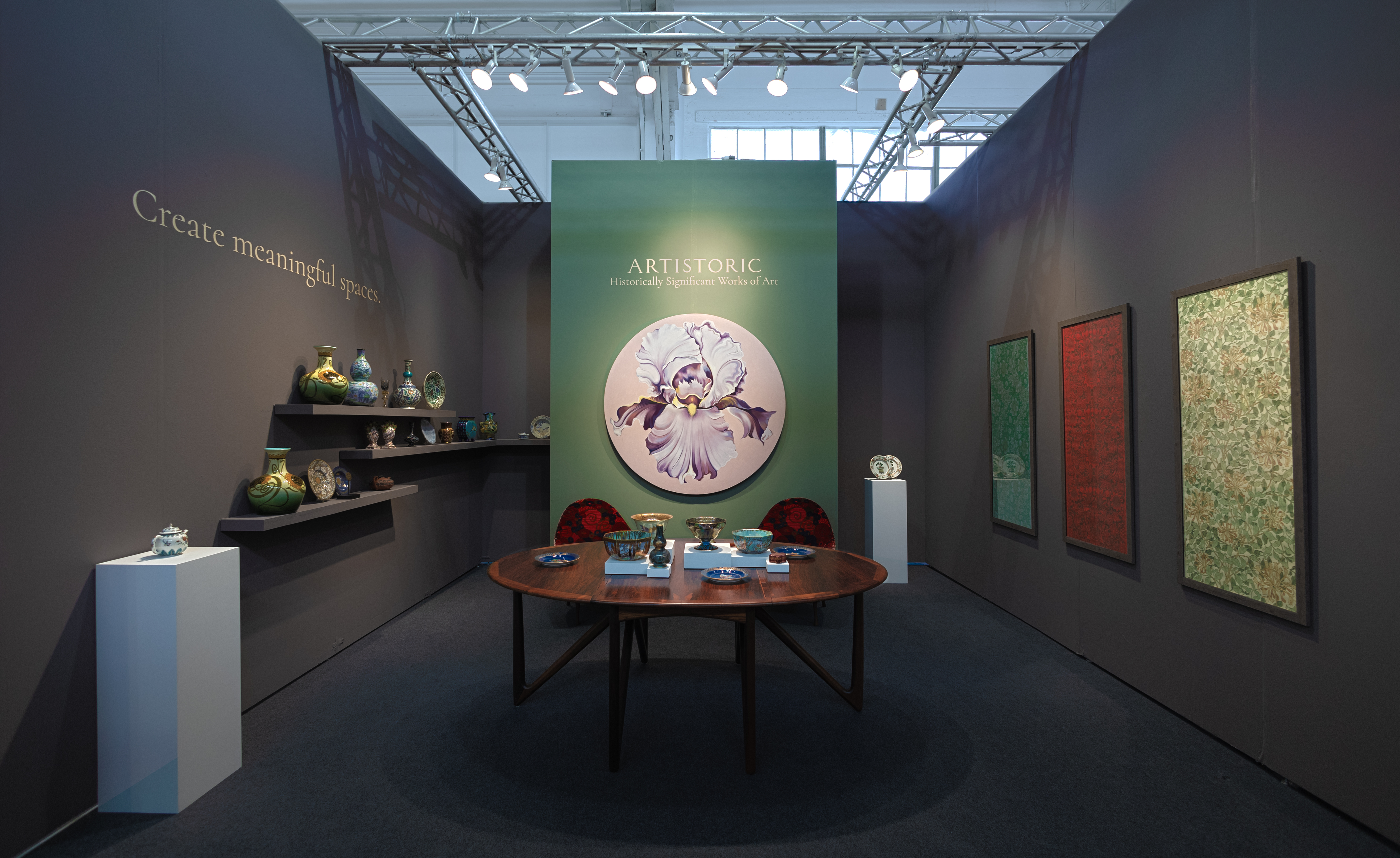 Our theme for the show was "Create meaningful spaces."
The objects we brought to exhibit were not only of exceptional aesthetic quality but also had a story to tell about the history of art. We loved sharing their stories with visitors to our booth, and we had many interesting and meaningful conversations during the week.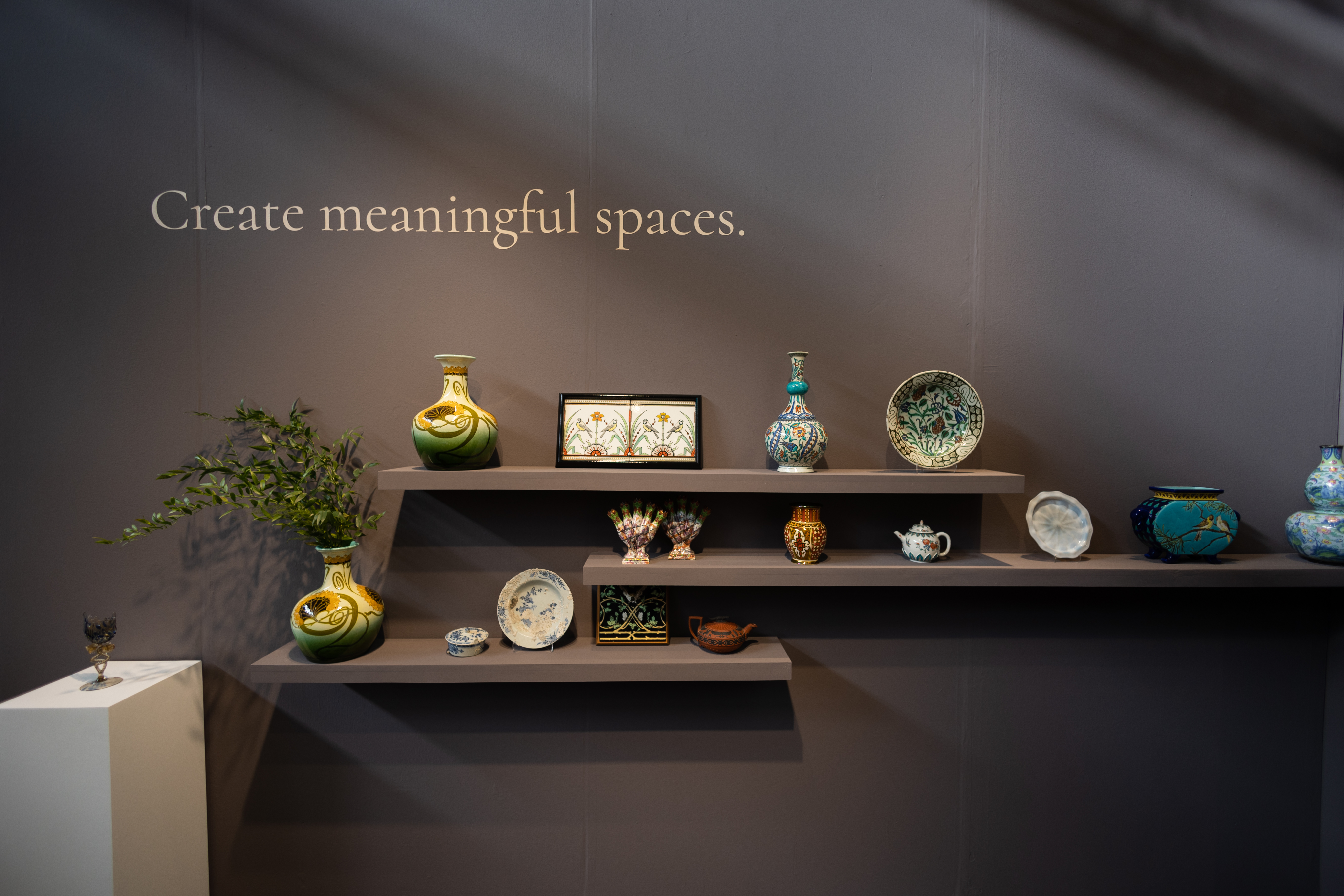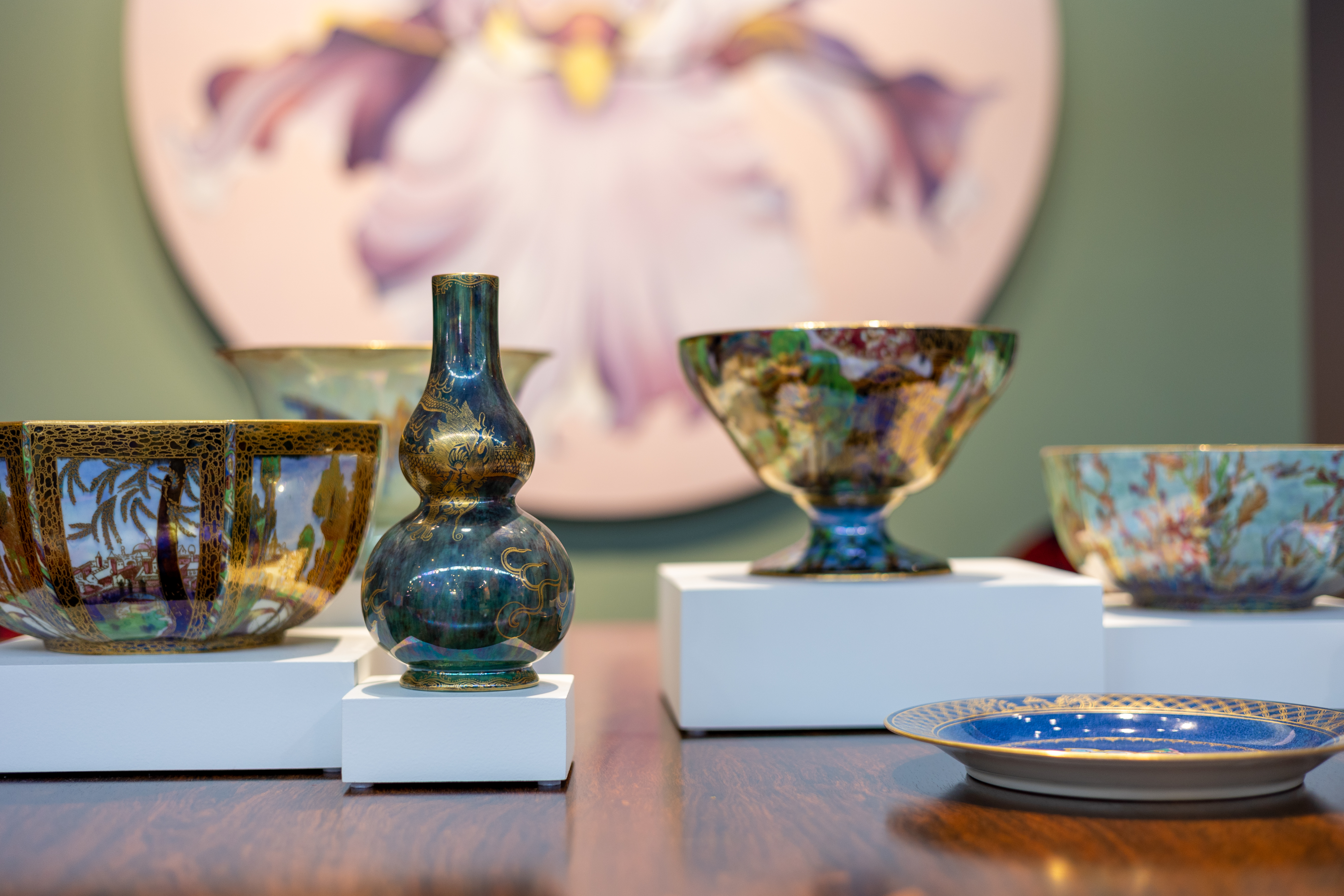 Artistoric + Almond & Co.
We partnered with local gallery Almond & Co. who provided us with stunning mid-century furniture to outfit our booth. Their pieces really tied our whole design together and paired perfectly with our selection of objects. Almond & Co. specializes in collectible design from the 20th and 21st centuries.