Daisy Makeig-Jones (English, 1881-1945)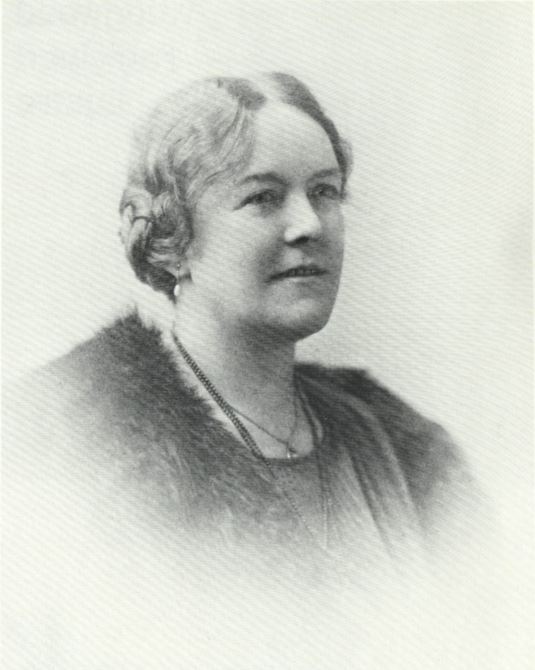 Daisy Makeig-Jones was one of the great female designers of the early 20th century, a period which saw the birth of the women's liberation movement. Working at Wedgwood at the beginning of the 20th century, Daisy Makeig-Jones is perhaps best known for her Fairyland Lustre wares, lavishly-decorated pieces which depicted fantastical scenes of her own imagination.
Born Susannah Margaretta Makeig-Jones, Daisy grew up in a progressive, middle-class family and was thus afforded the opportunity to explore her love of art in both academic and professional settings. At the conclusion of her schooling Daisy connected with Wedgwood director Cecil Wedgwood, a family friend, to become an apprentice china painter at the factory. Daisy began her apprenticeship in 1909 and advanced quickly within the factory to become a staff designer in 1911.
Ever-enterprising and dreaming, Daisy combined her love of fairytales and inventive artistry to create her own unique line of china for Wedgwood. Her Ordinary Lustre line debuted in 1914 and featured gilded whimsical designs atop brightly lustred glazes. The Ordinary Lustres' debut coincided with the outbreak of the First World War, yet that did not dim their success to those who must have viewed these unique works of art as a respite from the horrors of war.
Expanding upon the escapist theme, Daisy developed her wildly popular Fairyland Lustres in 1915. These luxury pieces were nearly double the price of the Ordinary Lustres and featured mythical and sometimes strange creatures on intensely rainbowed surfaces. Both the Ordinary and Fairyland Lustres brought renewed business to the Wedgwood factory, which had been experiencing a slump at the turn of the century. The Lustres became bestsellers at Wedgwood through the 1920s, after which the advent of the Modernist style led to a decrease in their popularity.
Daisy Makeig-Jones's Lustres defy any stylistic categorization and stand as singular works of design. They tell a story of remarkable artistic vision and perseverance during a time in which more and more women were beginning to have careers.