La Dolce Vita. The Sweet Life.
First coined in the 1960 Federico Fellini film of the same name, the phrase "La Dolce Vita" has been used to refer to a lifestyle full of indulgences, beauty, and appreciation of the little things that make every day special. For us, "La Dolce Vita" means surrounding yourself with beautiful, historical objects that speak to you and delight you.
Artistoric welcomes you to indulge in La Dolce Vita by exploring our offerings from the 2023 San Francisco Fall Show. Splurge on that special vase. Use the good china. Create meaningful spaces.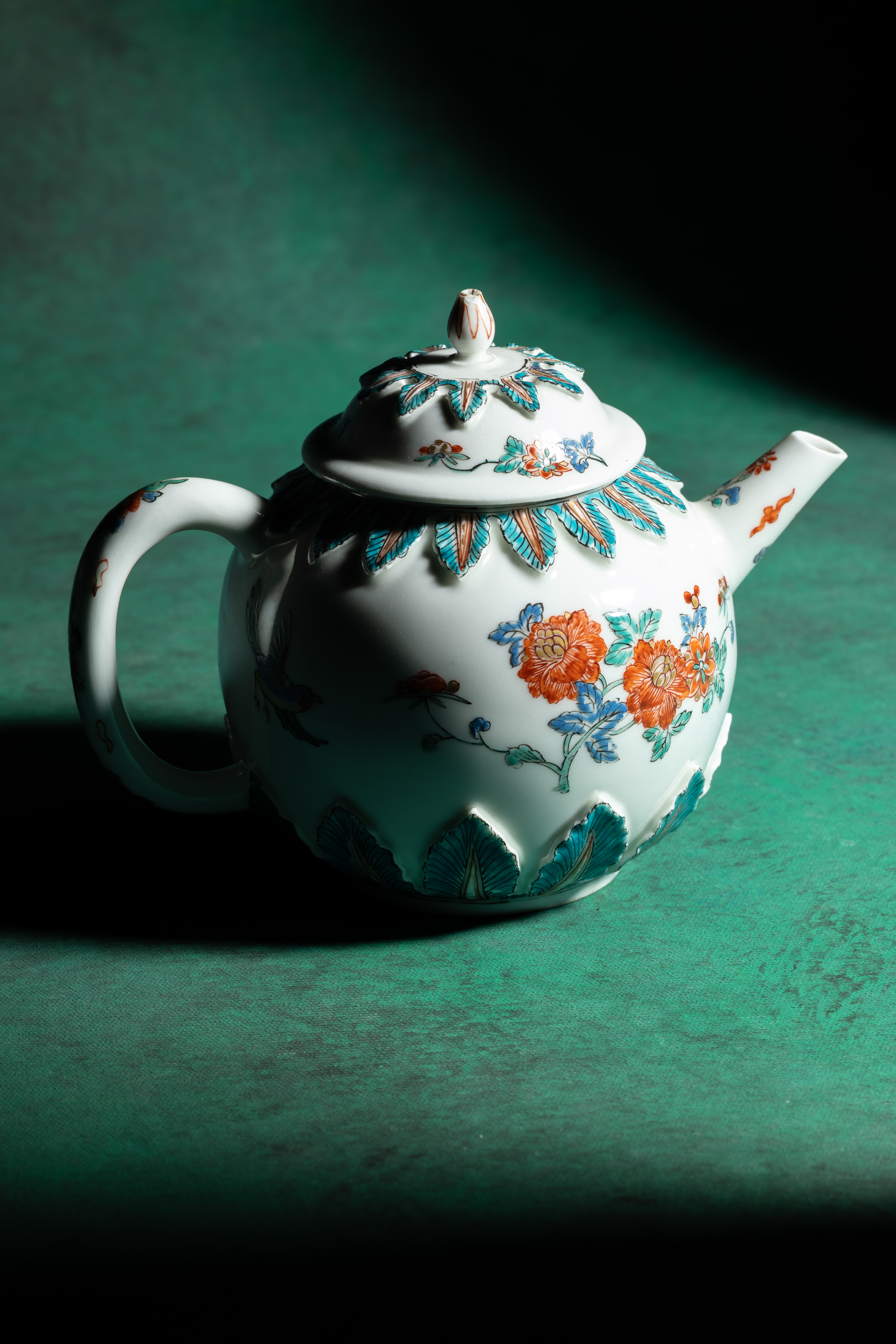 Meissen with Dutch hausmaler painting
ca. 1715 | hand-painted porcelain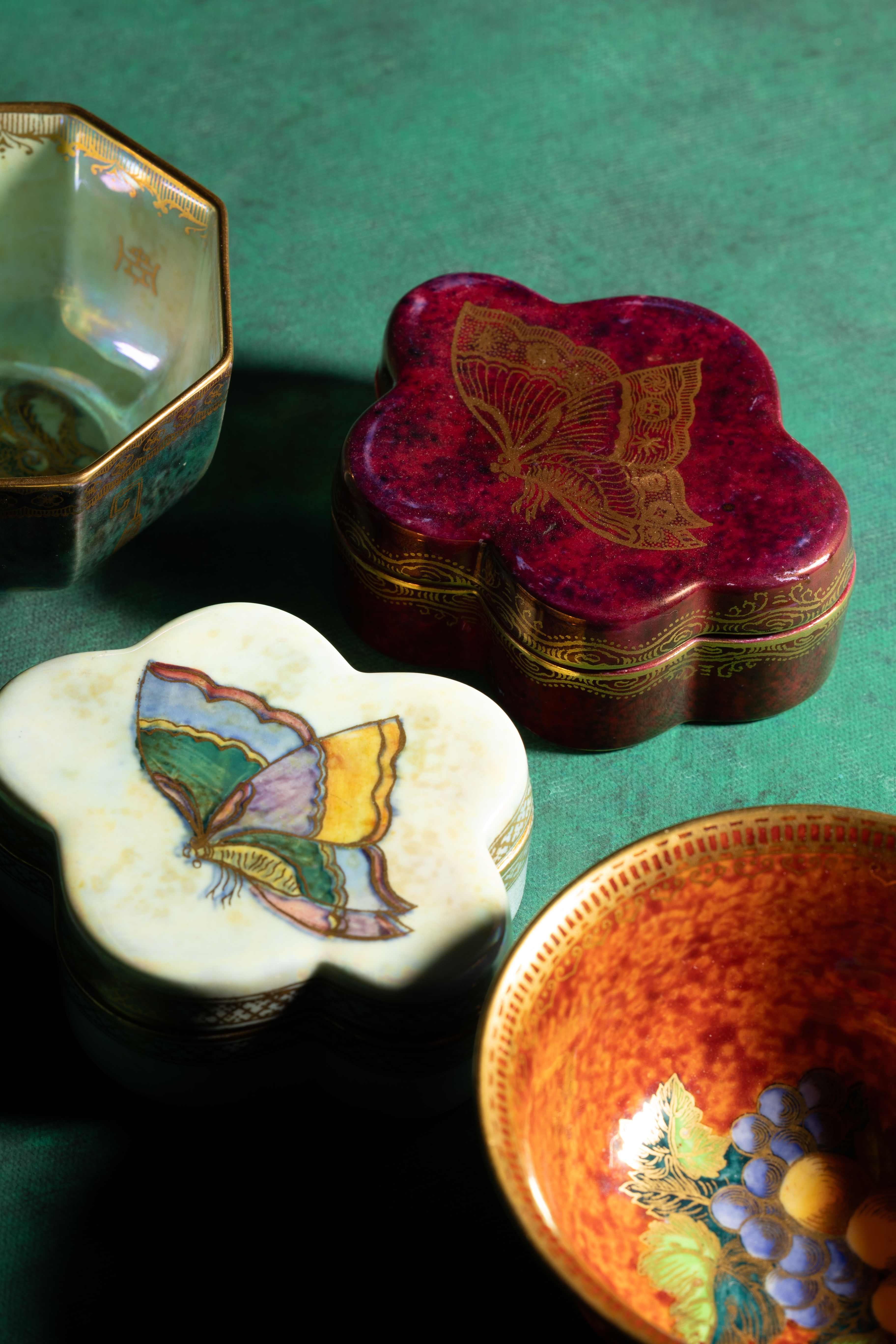 Daisy Makeig-Jones for Wedgwood
ca. 1915 | lustred bone china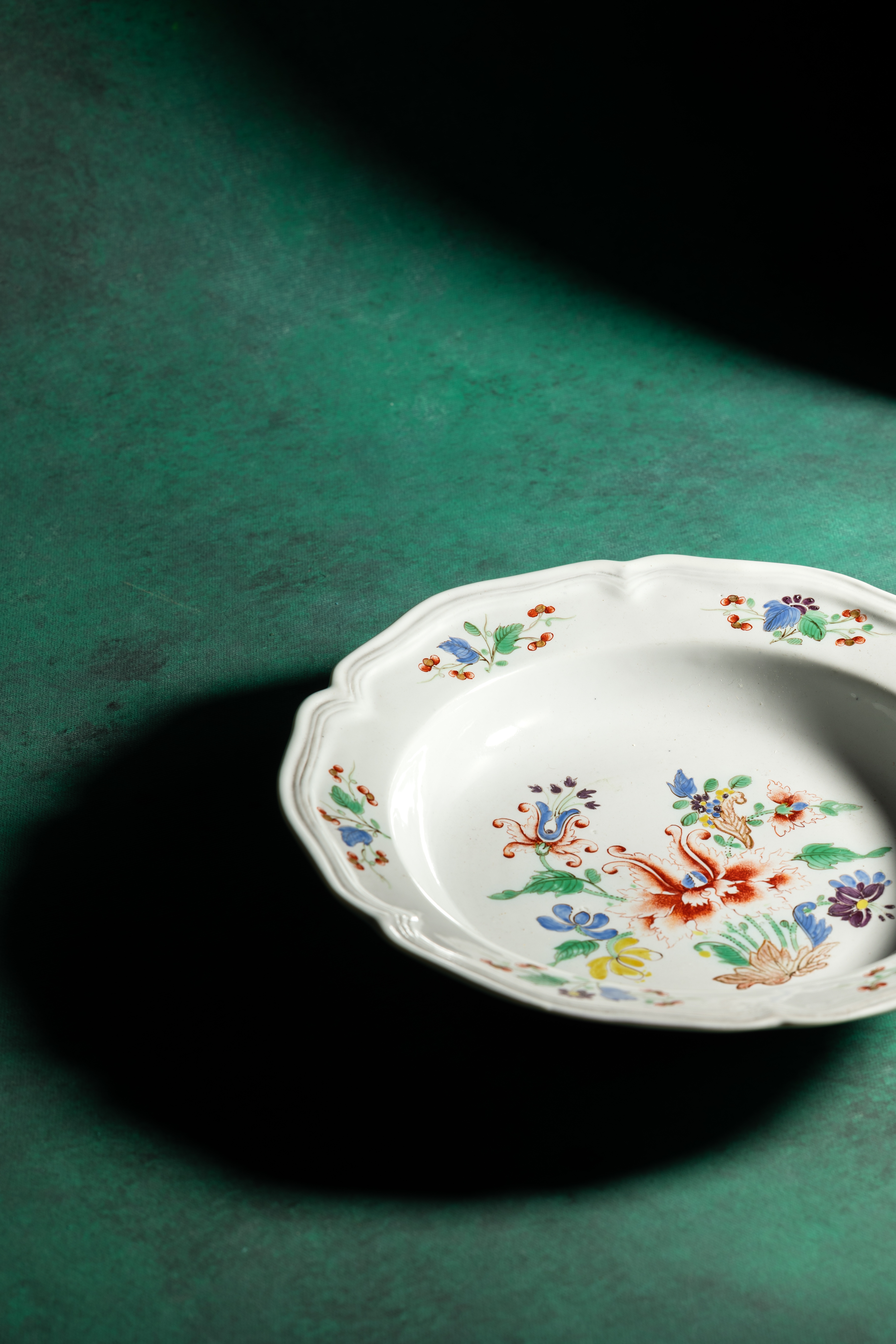 Doccia Porcelain Manufactory
ca. 1750 | hand-painted porcelain
late 19th century | glass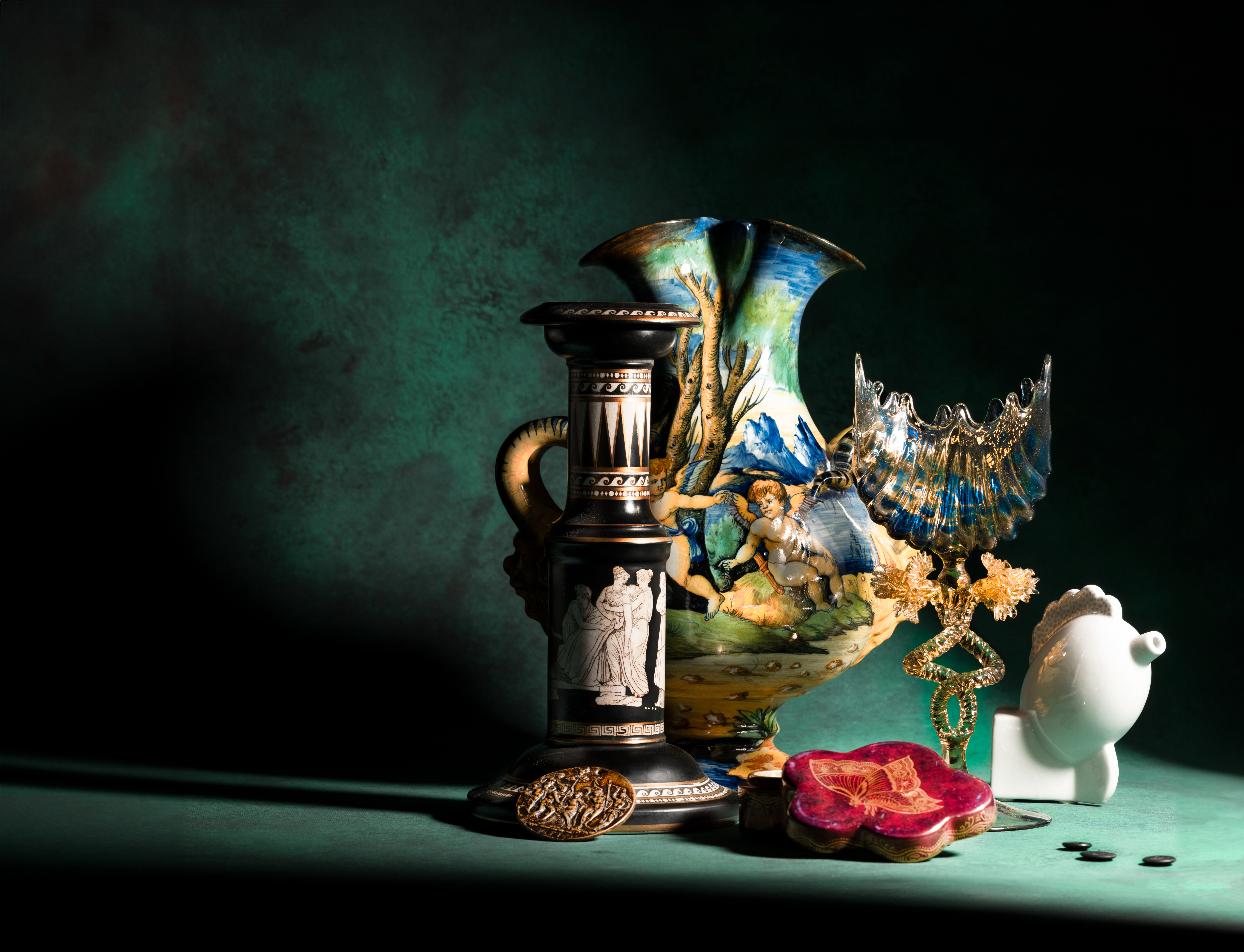 Artistoric + Almond & Co.
We've partnered with San Francisco design gallery Almond & Co. to outfit our booth with stunning mid-century furniture. Almond & Co. specializes in collectible design from the 20th and 21st centuries. All pieces are available for purchase through their website almondandcompanysf.com.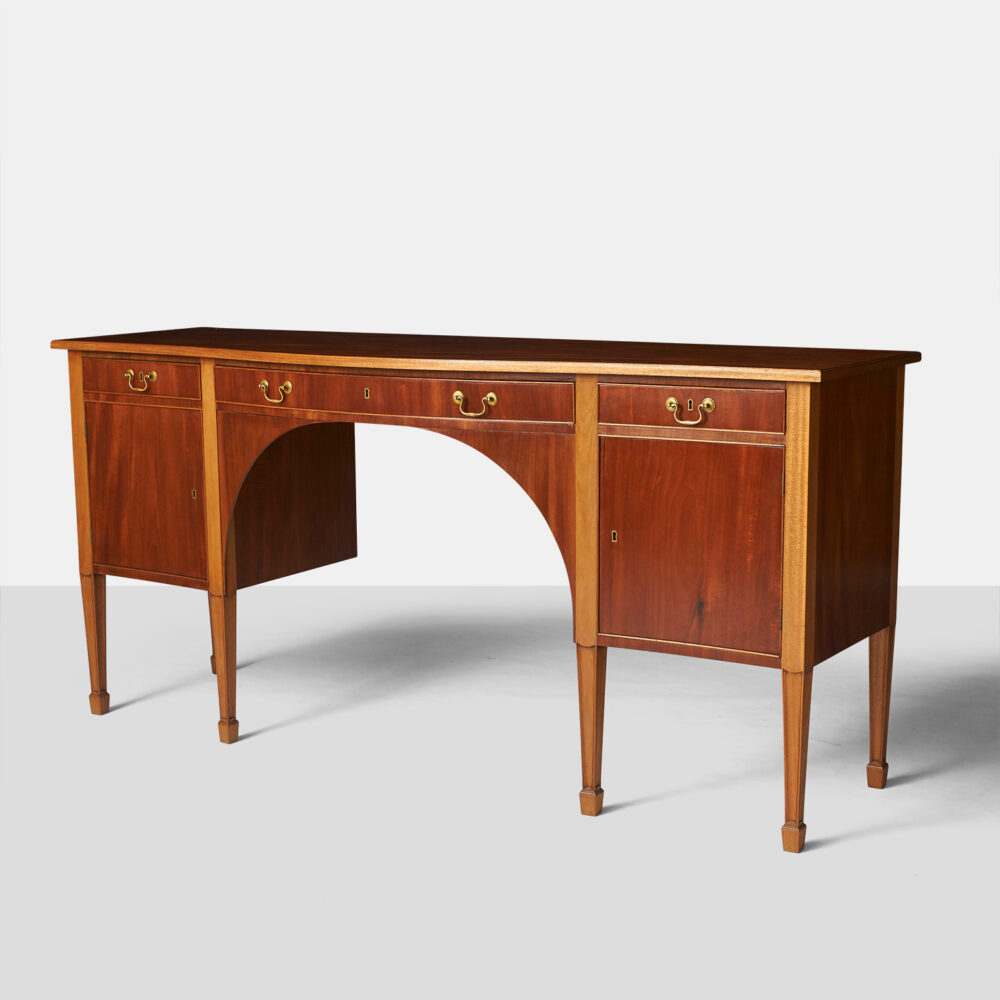 Frits Henningsen (Danish, 1889-1965)
1940s | mahogany
74 3/4 in. W x 23 1/2 in. D x 35 1/2 in. H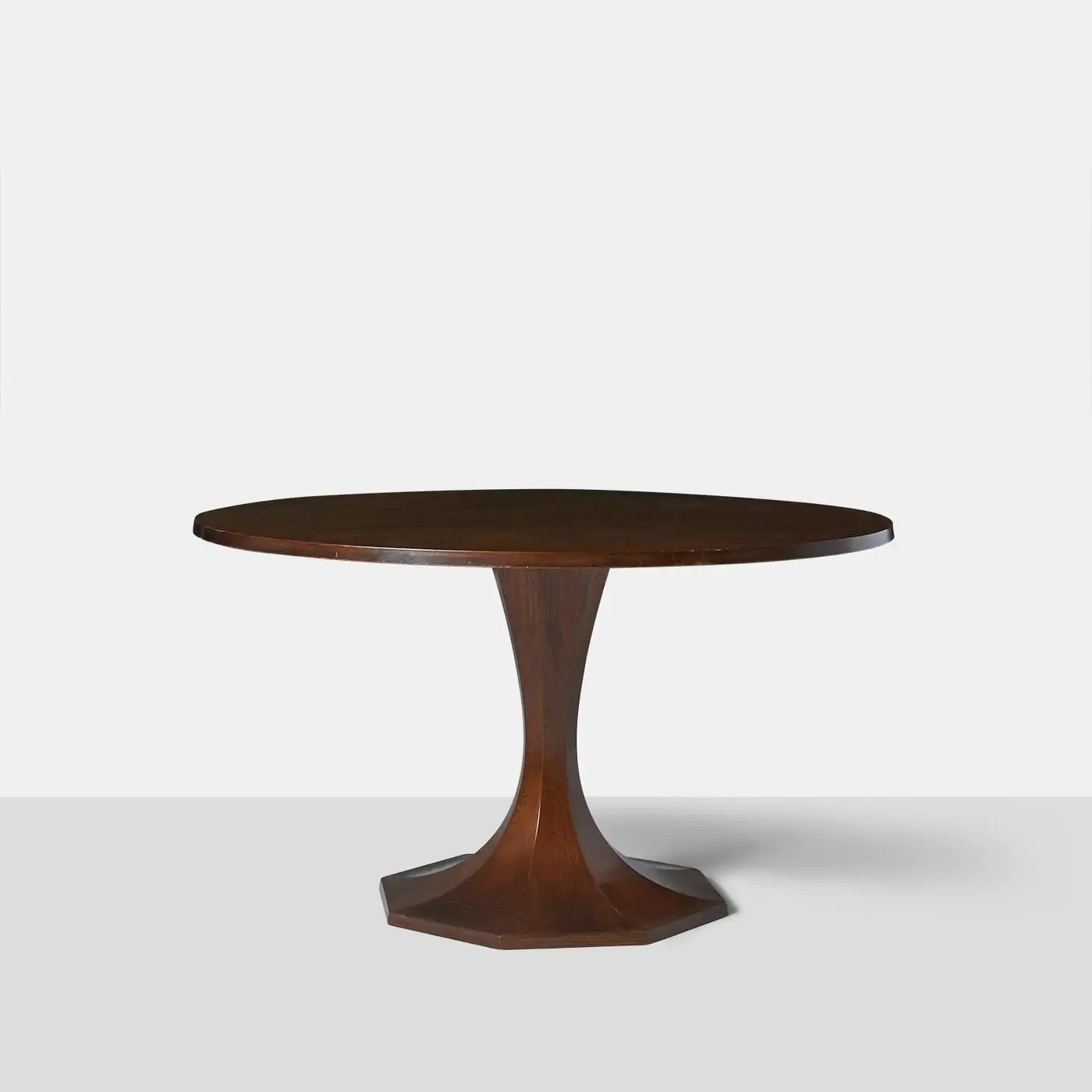 1950 | walnut
30 in. H x 48 in. Dm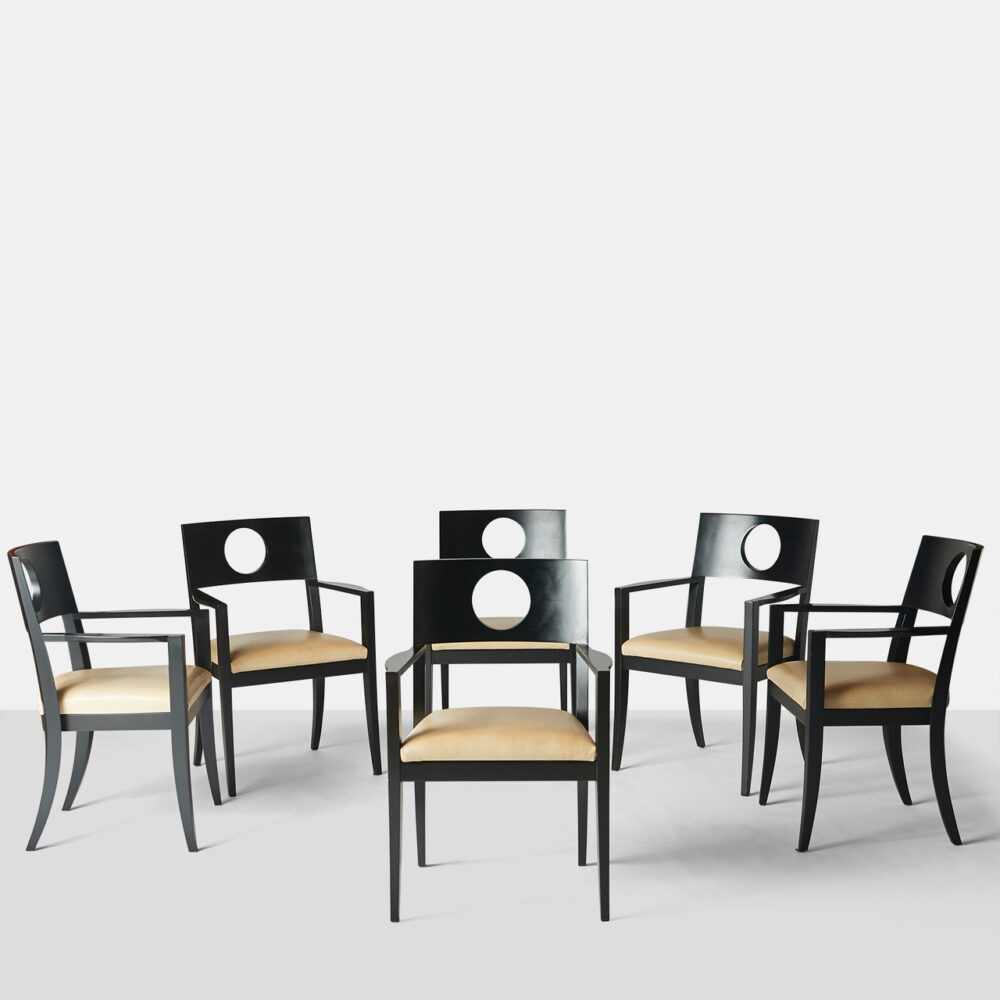 Michael Graves (American, 1934-2015)
1980s | lacquered wood
34 1/2 in. H x 22 in. W x 22 in. D