Staffordshire Potteries Itinerary
A visit to Staffordshire is a must for any English ceramics collector, scholar, or enthusiast. It's a 3.5 hour drive or a 1.5 hour train ride from London and perfect for a weekend getaway from the city.
Staffordshire is the birthplace of the English ceramic industry, home to over 1,900 manufactories since the late 17th century. The industry was centered around six towns—Tunstall, Burslem, Hanley, Stoke, Fenton, and Longton, that were collectively referred to as "The Potteries" and now make up the city of Stoke-on-Trent. The region's abundance of natural clay deposits made it an ideal location for enterprising potters to set up shop. English ceramic giants like Wedgwood, Spode, and Minton were all based in Staffordshire, and some still operate there to this day.
Today, The Potteries is home to wonderful museums and factories, making it a must-see destination for ceramics lovers. Read on for a sample Staffordshire Potteries itinerary and plan your trip today!
Getting There
If you are able, renting a car is the best way to explore the area. The drive is 3.5 hours from London compared to a 1.5 hour train ride, however a car gives you the flexibility to explore many potteries, museums, and landmarks in the region as they are all pretty spread out. It's also fun to rent an Airbnb in the countryside (where there are some nicer options than in the city) and these cottages can be pretty remote.
Day 1 | The Museum of Royal Worcester
Worcester is south of Stoke-on-Trent and not technically a part of Staffordshire, but the town played a vital role in English ceramics history and any tour of The Potteries would be incomplete without a visit to the fabulous Museum of Royal Worcester. The Museum is located at the site of the former Royal Worcester Porcelain Factory on Severn Street in Worcester, a 3.5 hour drive from London.
Visiting Information
Thursday to Saturday 10am – 5pm
Sunday 10am – 4pm
£7.50 admission
Worcester Dining Recommendations
Hotel Chocolat for hot chocolate in the fall/winter or ice cream in the summer
Other Things To Do in Worcester
Visit the Worcester Cathedral
Explore the Tudor House Museum
Walk along the River Severn
After your day exploring Worcester, make the 1.5 hour drive up to Staffordshire to spend the night. We stayed in a wonderfully cozy coach house in Rudyard Lake near Leek and would highly recommend taking an Airbnb in the area. Just note that the area is pretty remote and difficult to access without your own car. Otherwise, there is a nice Hilton Garden Inn in Stoke-on-Trent that would be central to all the Potteries.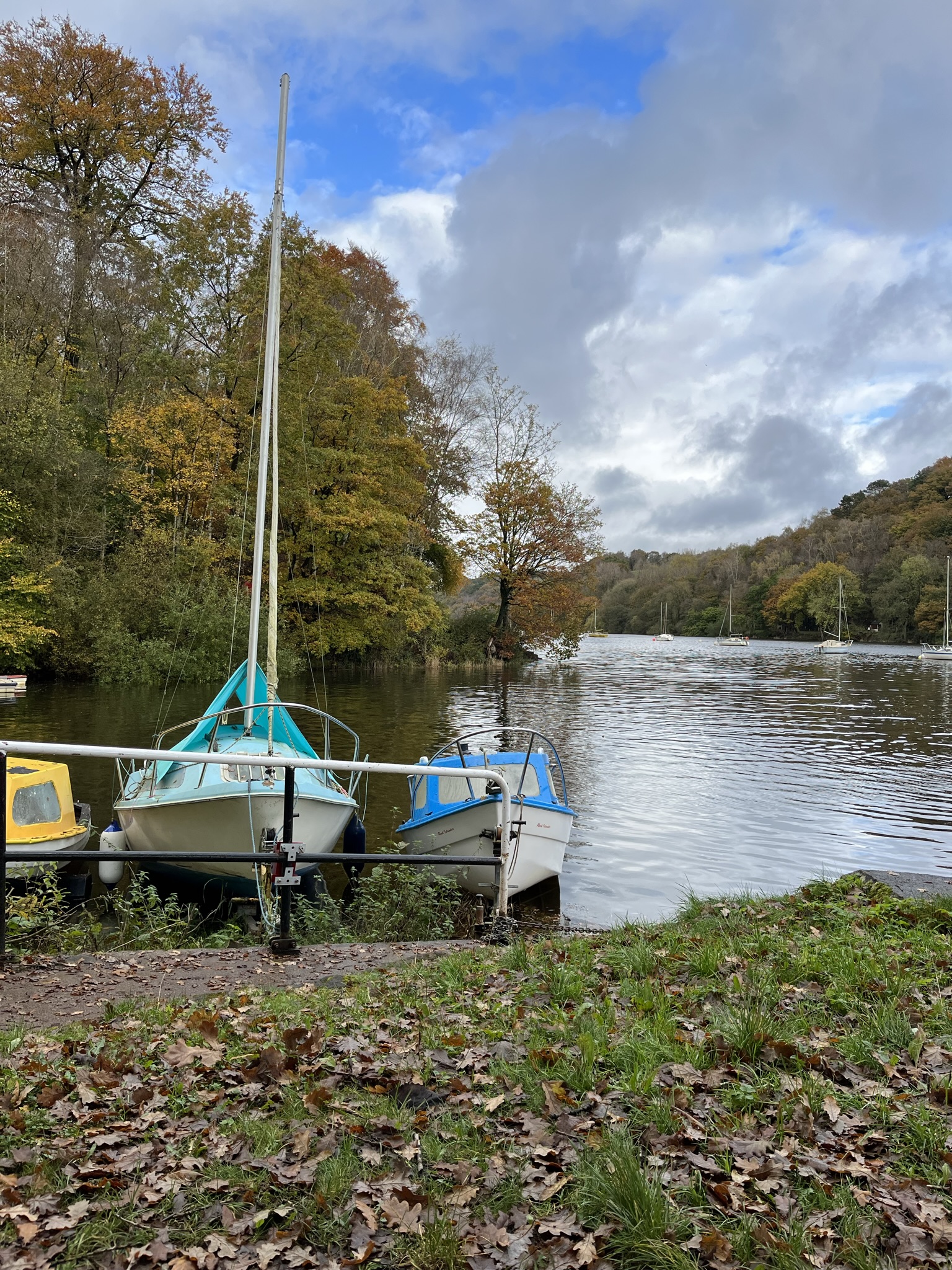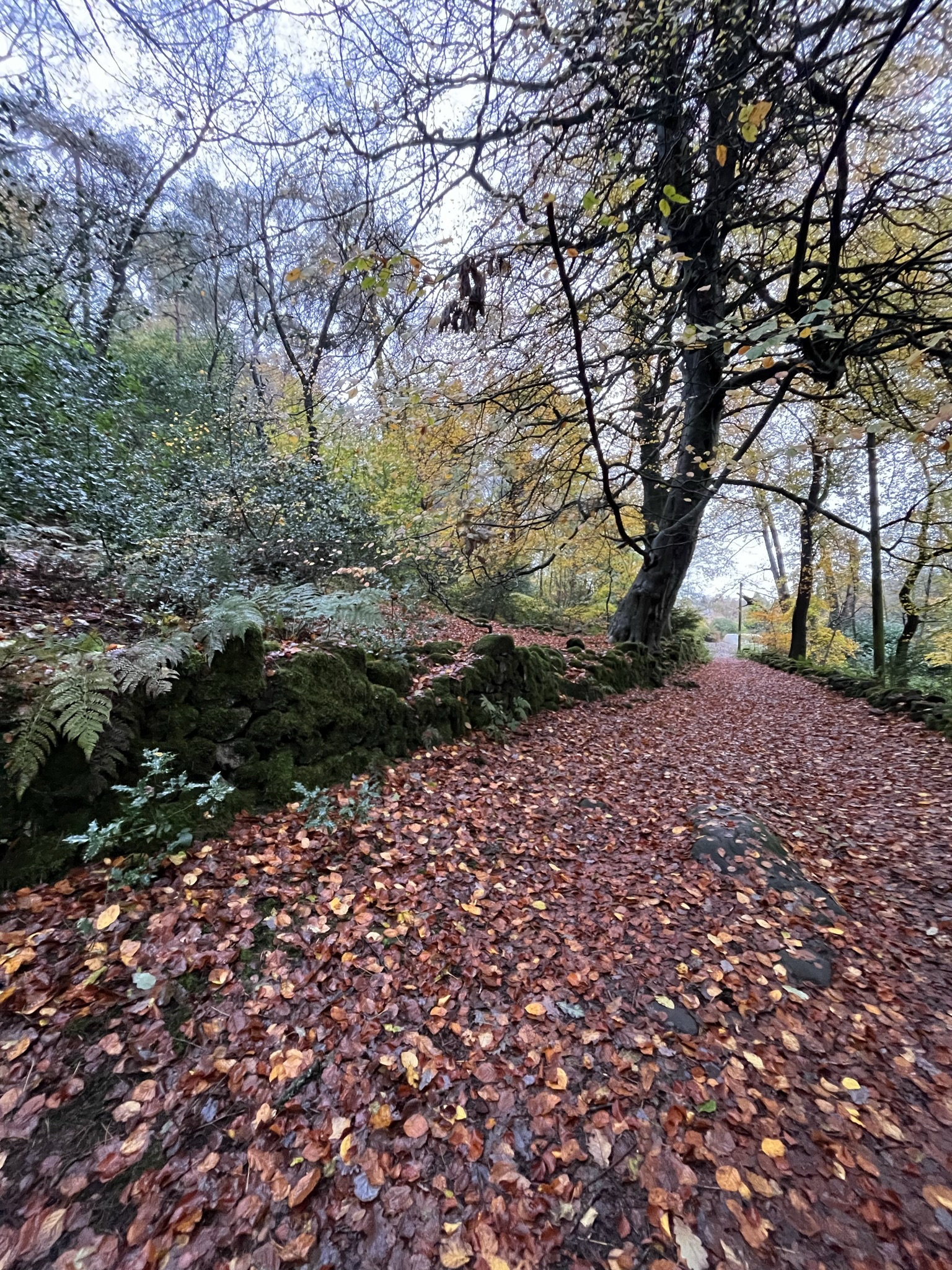 Day 2 | World of Wedgwood
Located in Barlaston just miles from the site of the original Wedgwood factory is the World of Wedgwood, home to the Victoria & Albert Museum's immense collection of Wedgwood pottery. The collection is just part of the campus's offerings, which include factory tours, pottery throwing, afternoon tea, distillery tours, and shopping the factory's current offerings. Prepare to spend an entire day exploring a veritable Disney World of English ceramic goodness.
Visiting Information
Wednesday to Sunday 10am – 5pm
Closed Monday and Tuesday
Free admission
Area Dining Recommendations
Day 3 | The Potteries Museum and Spode Museum
On your final day, visit The Potteries in downtown Stoke-on-Trent for a comprehensive exhibit on all the Staffordshire manufactories including such names as Minton and Royal Doulton. Afterwards head over to the Spode Museum Trust, which is housed on the original site of the 19th century factory. Make sure to visit the Spode Museum on Sunday when they have their transferware making demonstrations.
The Potteries Museum Visiting Information
Wednesday to Saturday 10am – 5pm
Sunday 11am-4pm
Free admission
The Spode Museum Trust Visiting Information
Wednesday to Sunday 10:30am – 4pm
Free admission
Museum opening hours, admission, and other information listed are correct at the time of publishing. Please consult institutional websites before making your travel plans.